concept
global flavours, local elements
At elements on hollis we pride ourselves on our diverse group of professional chefs. Our chefs are passionate about food and the local foods of Nova Scotia. We strive to translate that element into inspiring dishes that speak to the heritage of the individuals on our team and seasonal bounty Nova Scotia has to offer.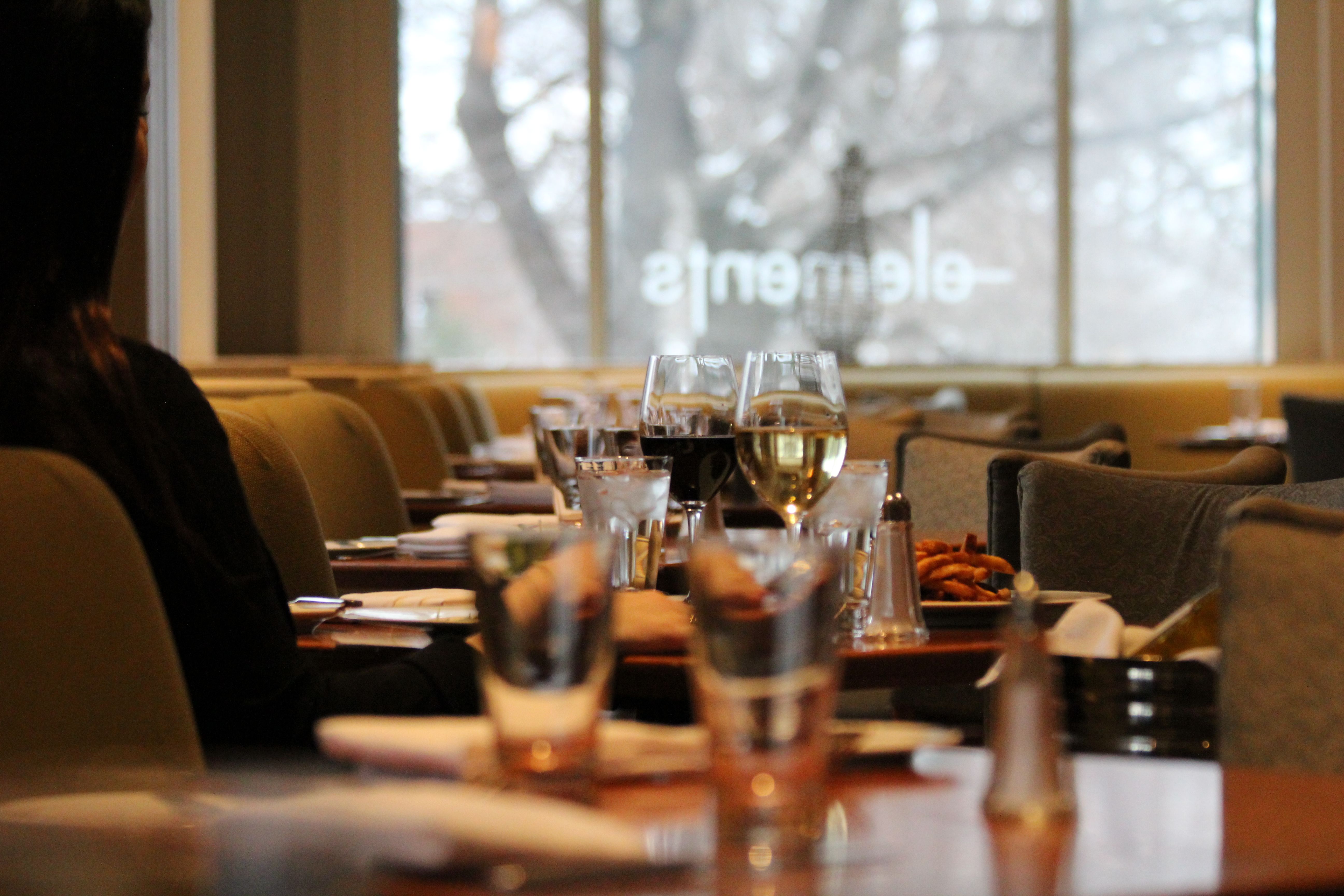 location + hours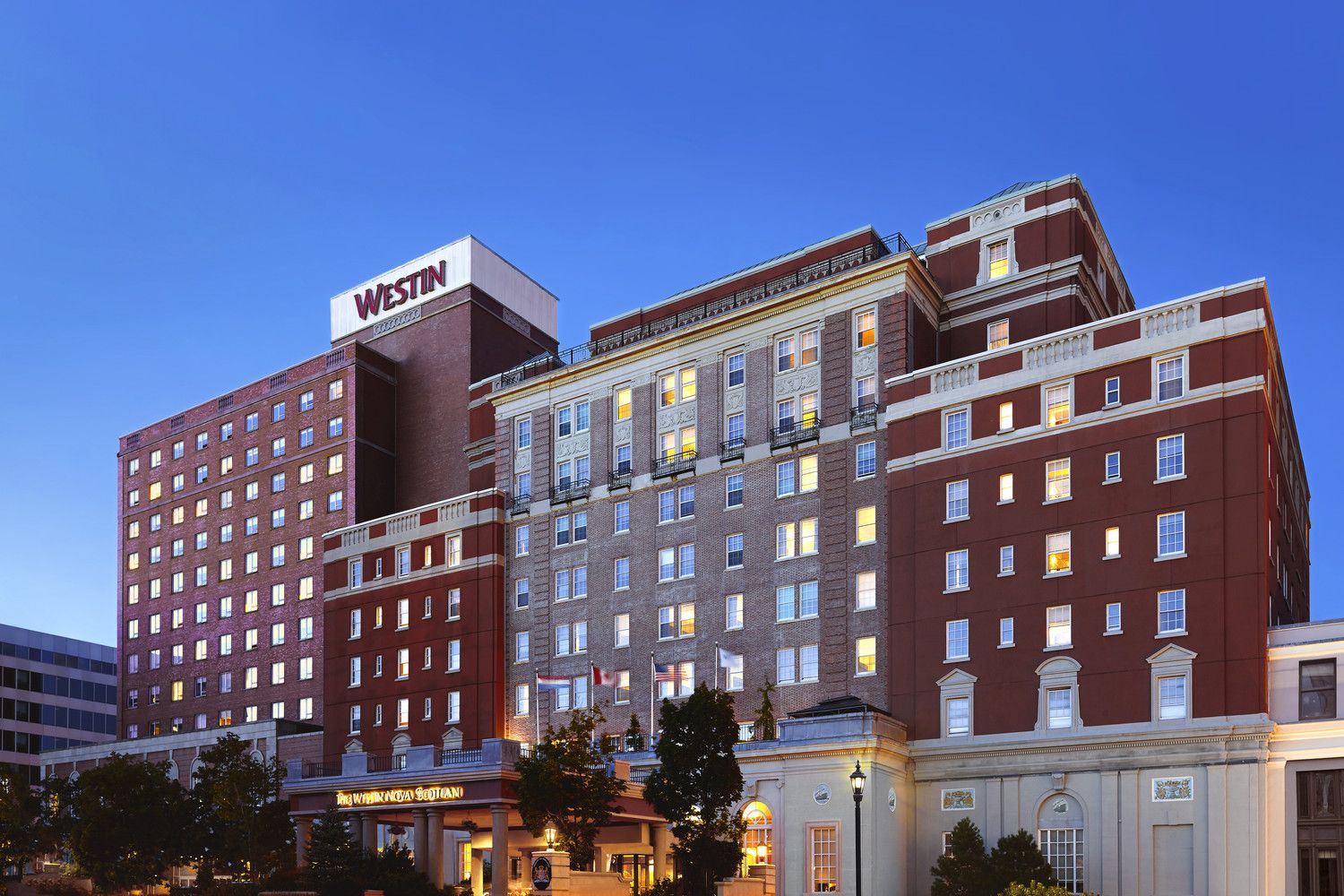 elements on hollis is conveniently located in The Westin Nova Scotian just steps away from the Halifax waterfront and Seaport Farmers' Market.
Our address is 1181 Hollis Street, Halifax, Nova Scotia B3H 2P6.
Welcome home to elements on hollis, a global twist on local elements.
Hours of Operation
Breakfast: 7 days / week, 6:00am – 11:00am
Lunch: Monday – Saturday, 12:00pm – 2:00pm
Dinner: Monday – Saturday, 5:00pm – 10:00pm
Brunch: Sunday, 12:00pm – 2:00pm
Breakfast

7 days / week, 6:00am – 11:00am

Lunch

Tuesday – Saturday, 12:00pm – 2:00pm

Dinner

Tuesday – Saturday, 5:30pm – 10:00pm

Brunch

Sunday, 12:00pm – 2:00pm